Sincerely, your dream companion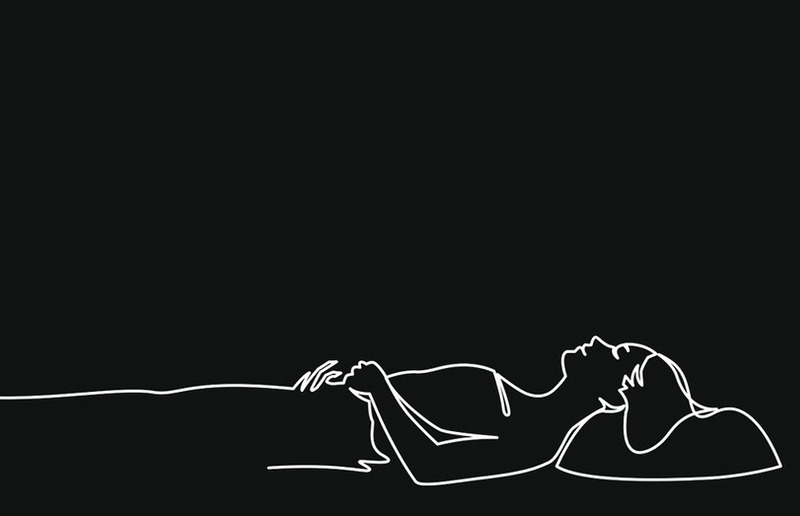 © samuii – stock.adobe.com
From dusk till dawn, and in the north, south, west, and east, we talk about our dreams, good and bad. And while each culture has its proper knowledge regarding the interpretation and decipherment of dreams, one common thing is that we love to share what our sleep blesses us with, and hesitate to involve the grotesque, shocking elements we might get exposed to in those same dreams.
Regardless of the dream's nature, we narrate it from the first person's point of view and while it is not at all unreasonable; it is about time we give our dream companions credit where it's due, and let them bring more to the story.
Yasmine Korayem is a young interpreter and translator from Cairo, Egypt. She is an aspiring actress and fiction writer. Currently, she is a resident at Styria-Artist-in-Residence program (St.A.i.R.) from the Government of Styria at the Afro-Asian Institute Graz.
Moderation: Alexandra Marics
When: Tuesday, 18th of October 2022, 6 pm
Where: Afro-Asian Institute Graz, Leechgasse 24, 8010 Graz
Yasmine Korayem
Sincerely, your dream companion
Performance
When: Tuesday, 18th of October 2022, 6 pm
Where: Afro-Asian Institute Graz, Leechgasse 24, 8010 Graz